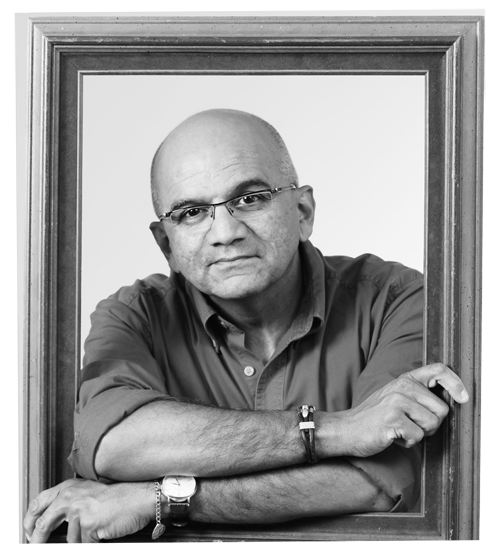 Andrew Cardozo specializes in abstract and landscape art and increasingly, combines the two to do abstract landscapes. His preferred medium is acrylic on canvass, occasionally using other mediums. His landscapes portray iconic locations as well as unknown scenes from British Columbia to Nunavut to Newfoundland…. mountains, prairies, forests, lakes, beaches and oceans.
Andrew has had exhibitions in various locations in the Ottawa area and is a regular exhibitor in the Glebe Art Tour. His paintings hand in various locations across Canada and the United States with some as distant as England and Ecuador.
He has trained with artists such as Blair Paul, Andrew Fey, Gordon Harrison and Bhat Boy, and his art often reflects some traits of these artists.